Solutions - Concrete Structures
Make your buildings stronger, safer, and more efficient. Use concrete, a material that gives you versatility and resilience, reducing your need for maintenance.
Buildings
Modern concrete building systems are highly valued by owners and builders because they provide sturdy and robust construction that offers ideal shelter and protects from typical to extreme weather conditions. However, it is not enough for these systems to be strong and durable alone - they must also be easy to design and build, and versatile enough to accommodate any architectural style. What's more, concrete acts as an excellent insulator and can help reduce energy costs associated with heating and cooling.
Concrete systems not only meet these criteria, but they offer even more benefits for all structures from homes to superstructures.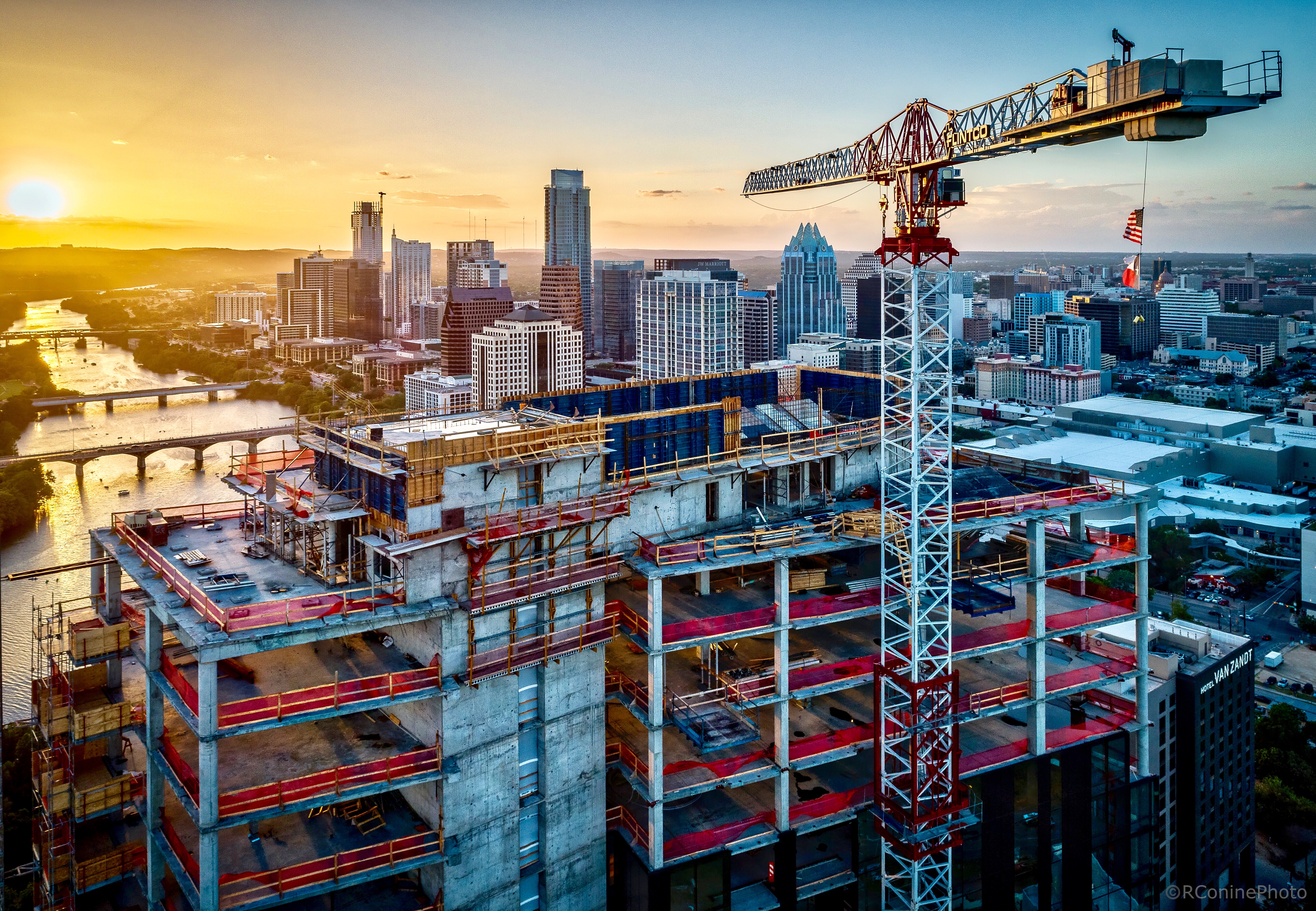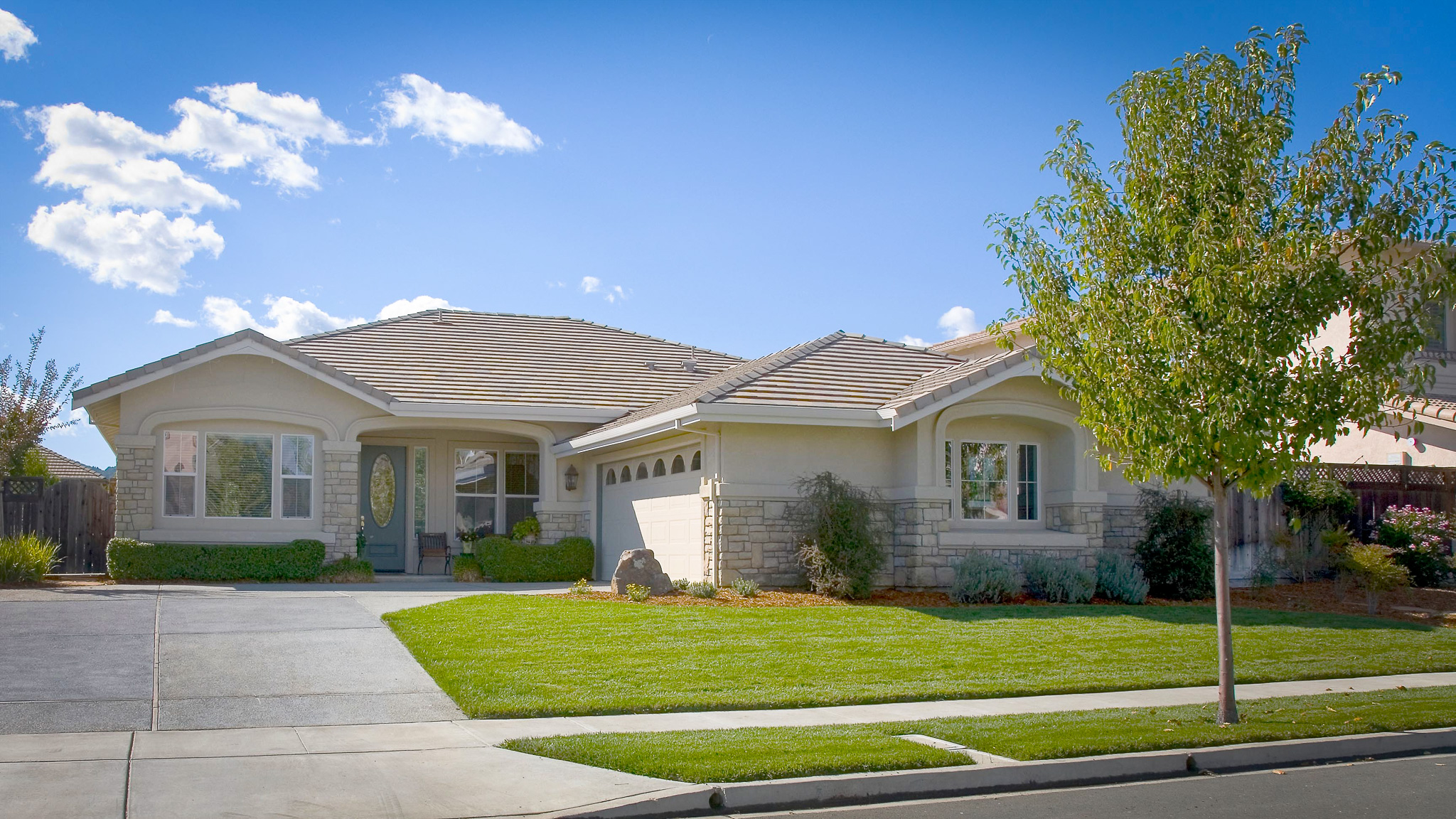 Homes
Your home is meant to keep your family safe and provide a healthy space for your family to flourish. Concrete offers features that ensure that your home will withstand weather, makes it fire and pest resistant, and helps you save money on heating and cooling your home. You can also breathe easy knowing that your air quality will be better in a concrete home. Concrete does not degrade the air quality with volatile organic compounds (VOC).
Explore the opportunities to build your home with concrete and feel confident that your home will protect your family and protect one of your biggest investments.
Architectural Precast Buildings
Precast concrete is an excellent building material that offers a range of advantages over traditional building methods. Its durability, efficiency, sustainability, design flexibility, and safety make it an excellent choice for a wide range of applications.
Precast concrete is a building material that is produced in a factory setting. It is made by casting concrete into molds, which are then cured and transported to the construction site. This method of production allows for consistent quality control, as well as reduced construction time and costs.